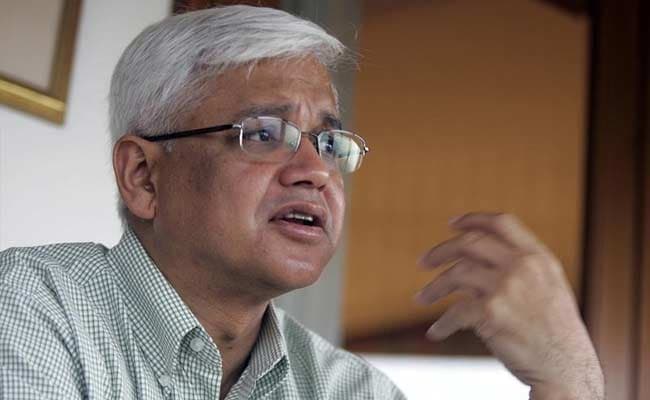 Highlights:
Novelist Amitav Ghosh will receive with the Jnanpith Award, the country's highest literary honour for "outstanding contribution towards literature".
Ghosh treads through historical settings to the modern era and weaves a space where the past connects with the present in relevant ways.
His fiction is endowed with extraordinary depth and substance through his academic training as a historian and a social anthropologist
Ghosh's works include The Circle of Reason (1986), Shadow Lines (1988), The Calcutta Chromosome (1995) and Sea of Poppies (2008).
About the Award:
The Jnanpith Award is an Indian literary award presented annually by the Bharatiya Jnanpith to an author for their "outstanding contribution towards literature".
Instituted in 1961, the award is bestowed only on Indian writers writing in Indian languages included in the Eighth Schedule to the Constitution of India and English, with no posthumous conferral
English Fiction Writer Amitav Ghosh Has Been Selected For Jnanpith Award , 2018
Reviewed by
The Hindu Current Affairs
on
December 15, 2018
Rating: